I'm going to be doing some straight talking here: Are you the sort of person who couldn't give a rats ass about where your keto macros come from? Do you know the answer to What Is Dirty Keto? Looking At Your Pork Rinds tells me that you're a fan of the dirty version of keto.
Do you already know this but you're too busy grilling your double cheese burger (with no bun) to care?
If you're that person, this article is written just for you.
Now don't get me wrong. I'm not judging, honest.
There's nothing wrong with double cheese burgers, even triple ones.
What I want to do here is point out that this sort of keto diet isn't exactly healthy if that's all you're eating.
This kind of keto eating is called dirty keto.
Yes, I know, that's probably a bit harsh, but would it really hurt to prepare and eat a vegetable from time to time?
I know that you know what your keto macros are, and I bet you do a great job with staying within those macros.
So I have to give you credit there – you've obviously done your homework.
It's more than possible that you're also losing weight and reaching your weight loss goals.
It's a start, a great start, and a lot more than many people are doing.
But..
Honestly, some of your favourite keto foods make great snacks, but they just aren't giving you all the micro nutrients that your body needs.
I mean, what's the problem? Are you actually allergic to vitamins, minerals and a bit of fiber?
Dirty Keto Foods
This is a list of some dirty keto foods – I bet a lot of your meals are here:
Double bacon cheese burgers.
Pork Rinds
Cheez Whiz
Crispy bacon used to scoop up your melted cheese (What? You haven't thought of that one?)
Keto fat bombs, any flavor, size or shape.
Fried cheese
Fried cheese wrapped in bacon, wrapped in cheese.
Diet soda, any flavor
Ready made keto bars
Processed meats of any sort
Ready made "keto" meals
I don't doubt you've got a few more go-to snacks that aren't on list.
I have to admit, it's easy to meet your macro nutrients without ever cooking or going within a mile of a vegetable.
For sheer quickness, this sort of eating can't be beaten but unfortunately it does have a downside.
The keto diet is all about weight loss and health benefits. Not just weight loss.
It's a health promoting, brain enhancing, fantastic diet.
It will have you at the right weight minus a very long list of diseases in no time.
It's been proven time and time again that it's amazingly good at reducing your risk of developing a lot of very nasty diseases.
It will also help you to live longer.
However, to get all of these benefits, and not just the weight loss, you will have to drag yourself into the kitchen every now and then.
I'm not suggesting that you throw away your pork rinds and burgers, just that you should seriously consider adding a side of something that contains a few much-needed micro nutrients as well.
What about Fat Bombs? What's wrong with them?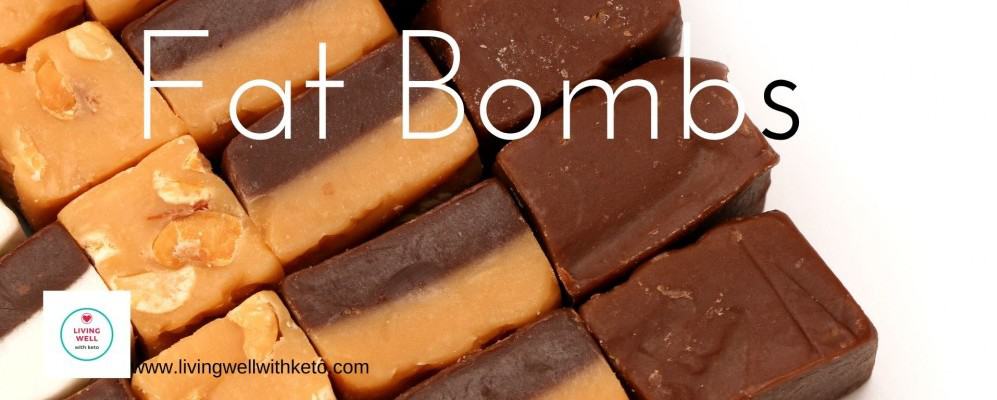 Nothing is wrong with fat bombs. They can make a great treat.
Personally I don't eat them. Not because I am the Fat Bomb Police. I don't have anything against them, it's just that I'm a sugar addict, and I know I couldn't stop at one.
The taste of something sweet, even if it's a keto friendly sugar substitute, can have me on my knees begging for more.
I do occasionally enjoy strawberries with erythritol and cream. It's worth the risk, and the strawberries are at least healthy.
However, back to fat bombs.
The thing about eating these is that you probably aren't getting very much apart from the fat. There are no nutrients in there.
You'd be making a better choice with a nice steak with some fat running through it.
Better still, hunt for your griddle/frying pan and slow cook some cauliflower rice in olive oil.
Put the cauliflower with your steak, add a nice pat of grass fed butter and you're well on your way to cleaning up your dirty keto diet.
You're also taking in some great vitamins, minerals and fiber.
How about an avocado? You can eat them as is, you just need a spoon. Add some tinned tuna and mayo, and you have a great meal.
Again, this is something that is going to help you to reach your fat macros without the need for a bomb.
The thing is, you don't just need fats, you need healthy fats.
These are obtained by consuming:
Olive Oil
Butter
Cheese
Nuts
Avocado
Fatty cuts of meat and fish
Choose wisely, and you should be able to reach your fat macros without going near a fat bomb.
It really is that easy to get into the swing of clean keto eating.
Salads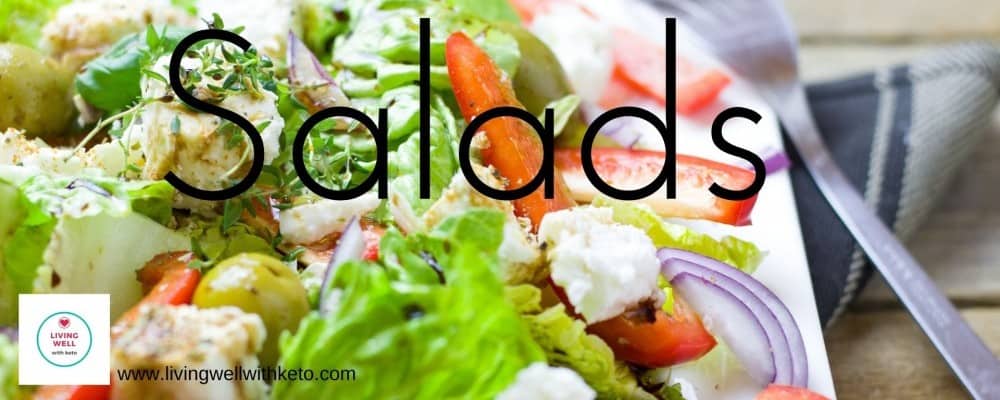 Do you even remember what a salad is?
For keto dieters, it's a mix of any above ground veggies, drenched in some extra virgin olive oil and served as a side with just about everything.
Try a simple salad of lettuce, a small tomato and avocado. It can't be beaten for ease and nutrition.
Add some cheese, a few nuts or some chicken and you've reached clean keto eating without really trying.
Get your omega 3 fatty acids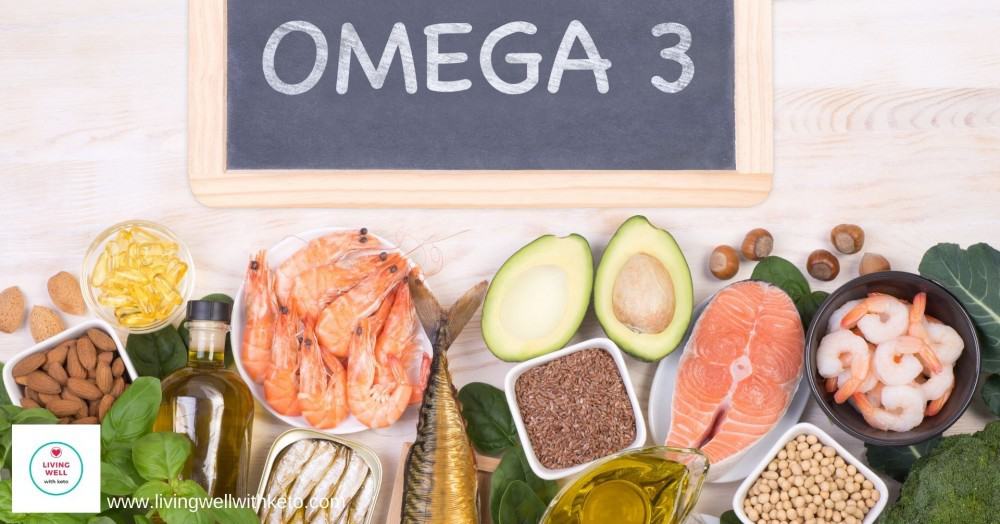 These are super important, and you should try to eat a fatty fish at least twice a week.
Tuna or salmon are quick and simple, and you won't need to spend more than 10 minutes or so at your cooker.
Again, throw together a salad, cauliflower or broccoli and you have a gourmet lunch.
Think of how much money you're saving by not eating that meal in a swish restaurant.
Nobody could accuse you of dirty eating after that meal.
Meat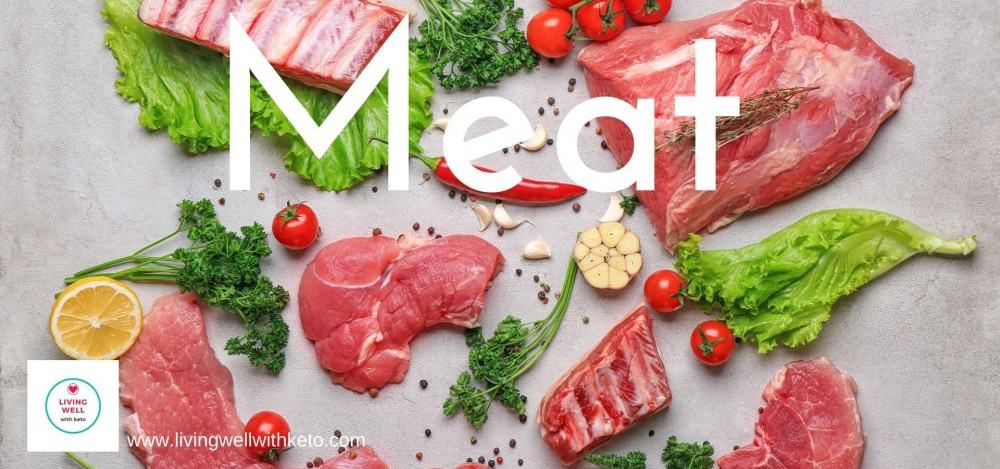 I already know that you love burgers and bacon, but I'm here to tell you that all meat is good.
Try to vary the meat you eat, and make a point of always having it with a salad or some vegetables.
If you genuinely hate the sight of your kitchen, buy yourself some pre prepared ( but not pre cooked) veggies and salads.
Just make sure you have the olive oil to hand.
The only thing to remember here is that the keto diet is a medium protein diet, not a high protein one. The average protein needs for a woman is 45g per day and 55g for a man.
Your individual protein macros should be more or less the same amount.
Eggs
Buy the most expensive ones you can afford. It really does make a difference to their nutritional value.
You can cook up an omelette in no time. Ring the changes with a handful of mushrooms, cheese or tomato. Try adding a little cream and some pepper.
Make some hard-boiled eggs to add to salads or to eat as a snack. Egg mayonnaise is great with meat.
Eggs are so nutritious that you should be eating a few every week at the very least.
You could even fry an egg to put on your burger.
What Is Dirty Keto (Looking At Your Pork Rinds:  Fiber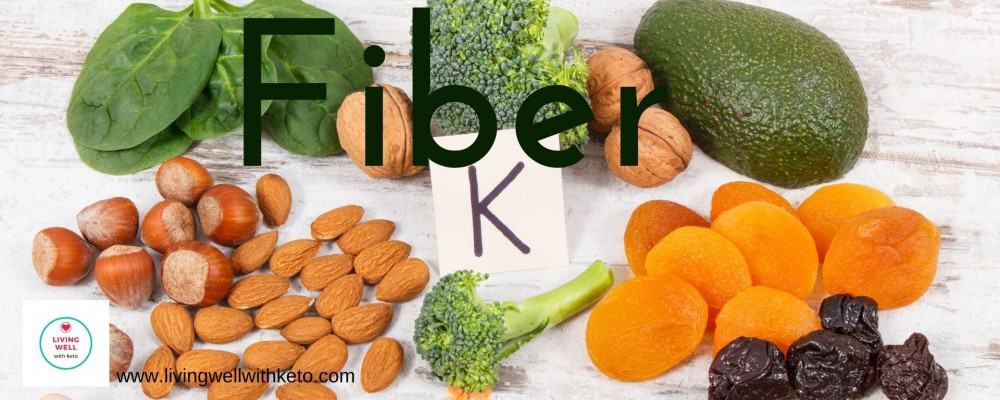 When reducing carbohydrates it's all too easy to forget that fiber can be an important part of a healthy diet.
Fiber helps to keep the gut healthy and digestion moving along at a normal pace.
To make sure that you're not going to pay the price for insufficient fiber, try to eat the low carb foods that are fiber rich.
These include:
Zucchini
Squash
Cauliflower
Celary
Mushrooms
Amonds
Avocado
Asparagus
By eating these whole food carbohydrates you will be getting vitamins, minerals and antioxidants that are essential for good health.
Psyllium Husks are also a great source of fiber. If you are struggling to get enough fiber then consider taking these as a healthy supplement.
Learn more about Psyllium husks here Psyllium husk benefits for low carb and keto diets.
Drinks
Diet Orange soda may have been your favourite drink from childhood, but it's long overdue that you reconsidered this habit.
Yes, I know it's keto, but it's not healthy.
There is a lot of science that suggests that you should avoid artificial sweeteners.
There is even some evidence that sweeteners can spike your blood sugar in much the same way as real sugar.
Read here for a great sugar substitute that won't affect your blood/sugar.
There are endless drinks that you could have instead. Try one of these:
Coffee, black or with cream
Tea
Water
Fizzy Water
Infusions such as green tea (which is also a great anti-inflammatory drink)
It's easy to up your game to clean keto eating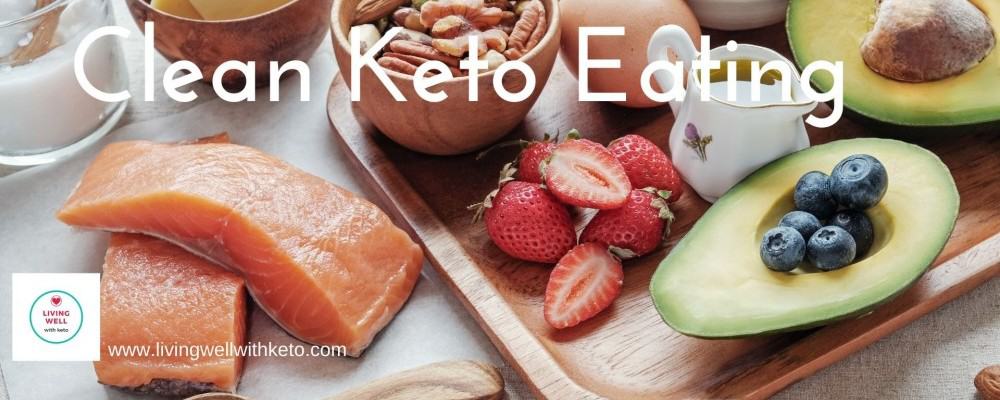 What Is Dirty Keto (Looking At Your Pork Rinds)
Even if there is a certain appeal to dirty keto eating, it's not that difficult to up your game and make your keto diet as healthy as it should be.
You can still eat most of the types of food that you already enjoy. You just need to add a few vegetables and a salad to most meals.
A couple of handfuls of nuts a few times a week will ensure you're getting some great micro nutrients too.
Don't forget the berries either. A few strawberries or blueberries are delicious with some cream, and make a nice treat.
In summary:
Is dirty keto healthy? Can you follow clean keto as easily as dirty keto?
Changing your keto diet from a dirty keto to a clean keto does not mean giving up your burgers or your pork rinds.
It's a lot more easy than you probably thought.
It's all very well reaching your macro nutrients, but you need to make sure that you're reaching all your micro nutrients too.
By doing this you will not only be losing weight and reaching your weight loss goals.
You will also be benefiting from the many health benefits of the keto diet.
Although it is probably possible to eat dirty keto for a while, sooner or later the lack of micro nutrients is going to affect your heath.
If you want to stay on the keto diet for any length of time, you are going to have to make sure that all your food is nutritionally dense.
It really is just a matter of making sure that there are some veggies or a salad sitting on your plate at each meal time.
Throw a handful of nuts in that salad and you'll be on track for a slimmer and healthier you.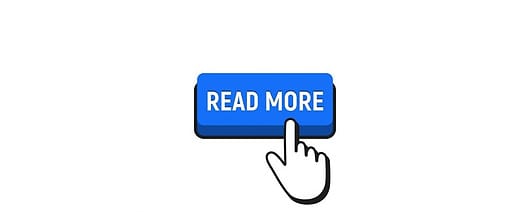 You may also be interested in:
How many carbs can you have on a keto diet- making sure you're eating the right ones
psyllium husk benefits for low carb and keto diets
5 best psyllium husk supplements