Have you wondered about Alzheimer's disease: Can it be cured?
Alzheimer's disease is so often thought of as an inevitable by product of aging.  Most people have come to see this devastating condition as something to be expected as we age.
Further, Alzheimer's  is becoming more prevalent. Without a doubt it causes untold misery to millions.
The disease is often thought of as being progressive, with nothing on the horizon that can offer help or a cure.
But what if there were some things that can be done to either prevent or delay the progress of Alzheimer's?
What if there was a cure?
Alzheimer's Disease: What If There Was a Cure?: The Story of Ketones
This book is too late for my mother.
It's too late for the millions of other mothers, fathers, grandparents, relatives and friends. Some many have  gone through the nightmare of Alzheimer's disease.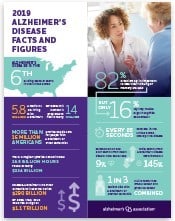 This devastating disease destroys the lives of all who suffer it.
It robs people of their old age, steals their memories and makes even the most simple of tasks progressively more difficult.
The families and partners of these sufferers have to watch in painful slow motion as the person they love changes. They forget who they are and no longer recognizes the people they once loved.
On top of this, relatives are often left with the frightening thought:
Is this going to happen to me too?
Alzheimer's is now the 6th leading cause of death. One in every three seniors die of Alzheimer's or another form of dementia.
By 2050 it is estimated that there will be nearly 14 million people living with this disease in America alone.*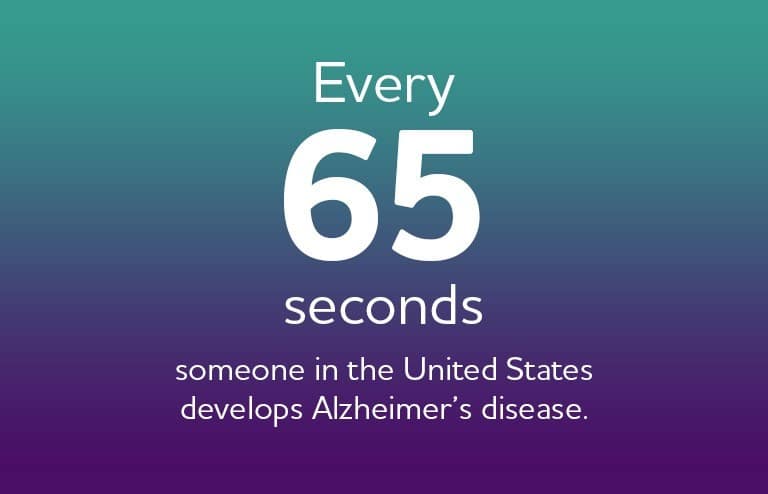 *facts and infographics supplied by Alzheimer's Association.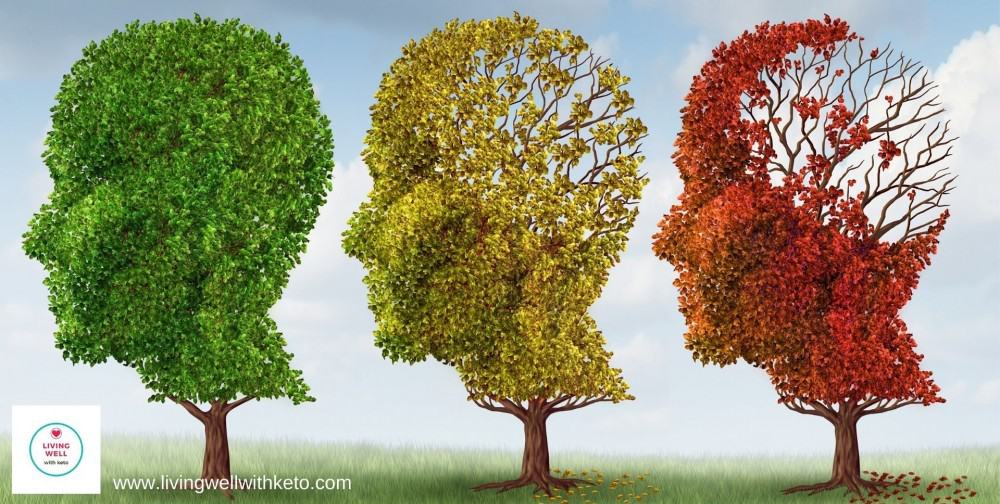 Alzheimer's Disease: What If There Was a Cure?: The Story of Ketones
This book was written in 2005 and updated in 2013.
Think about that: 2013!
I still had a mother back then who knew who I was.
We chatted via Skype. She noticed everything. She was quick to tell me when she didn't like my new hairstyle.
She seemed OK.
I didn't know she was silently developing Alzheimer's Disease. I didn't know that deep in her brain a process was taking place.
One which  would rob her of everything she knew, of all her memories, of her old age.
Why didn't I know about this book ?  Could something have been done before she stopped knowing she was my mother.
Neither my mother nor I knew the first thing about the information in this book.
I wish we had.
I want you to know about it.
Alzheimer's Disease: What If There Was a Cure?: The Story of Ketones
About the Author
This book was written by Dr. Mary Newport.
Mary Newport was one of the doctors who contributed to the series " Awakening from Alzheimer's."
Mary's  own husband was diagnosed with early onset Alzheimer's. She set about finding a way to slow or halt the progression of the disease.
Mary already knew about MCT Oils, and the effects that they have on cognitive functioning. She began to give them to her husband.
Further, she also knew about the evidence that the average high carbohydrate diet. It has been proven to  cause inflammation.
When inflammation becomes chronic, it increases the risk for many diseases, including Alzheimer's and Parkinson disease.
When Mary started to treat her husband, the results were amazing.

In Mary's own words this book can give hope and a reprieve for sufferers and their families. It offers a way of delaying or reversing the physical and cognitive symptoms of the disease.
MCT oils and low carb eating offer the chance of a reprieve from Altheimer's. When you have nothing to lose, it has to be at the very least worth a try.
In my opinion, it's also worth eating low carb and using MCT oil even if you don't show any signs of Alzheimer's.
Prevention is always better than cure and you will benefit from multiple other health benefits too.
Dr. Ken D Berry
Dr Ken Berry devotes his time to promoting the health benefits of the keto diet.
He also wants to spread the message about the dangers of high insulin levels caused by eating too many carbohydrates.
He reviewed Mary's book and had this to say:

This is without a doubt a book that anyone with a relative with Alzheimer's, or at risk of developing the disease themselves should read.
Mary wasn't interested in slowly loosing her husband to Alzheimers.
She wanted to do something about it. This book will show you what you can do too.

Armed with this information, you will also be in a place where you can make some healthy choices for yourself.
You may want to consider lowering your own risk of developing Alzheimer's disease by following the plan that Dr Newport used for her husband.
It may be one of the best things you ever do for your health.
If you have any comments or questions, leave them below and I will get back to you as soon as I can.
Alzheimer's Disease: What If There Was a Cure?: The Story of Ketones
---
If you need more information or want to know about MCT oils these articles may interest you:
What is inflammation in the body
How many carbohydrates do you need everyday
This article contains affiliate links.