As a vegan you are probably the sort of person who has taken a long hard look at your diet and the effects it has on animals and the planet. You now keep hearing about the keto diet, and you're wondering if this way of eating could have all the amazing benefits for your health and well-being without compromising your values. Fortunately the vegan keto diet plan is completely possible while remaining committed to your beliefs about not consuming animal products.
The keto diet is the most researched diet in the world, and it is enjoying a surge of interest from people looking to their diet for weight loss and to improve their health.
It is now beyond doubt that the ketogenic diet has multiple health benefits, from controlling your weight to preventing future disease. If you are not already familiar with the keto diet  you can read more about it here the keto diet plan the way to a healthier life and here, which discusses its value for weight loss keto diet plan weight loss.
The lowdown on the vegan keto diet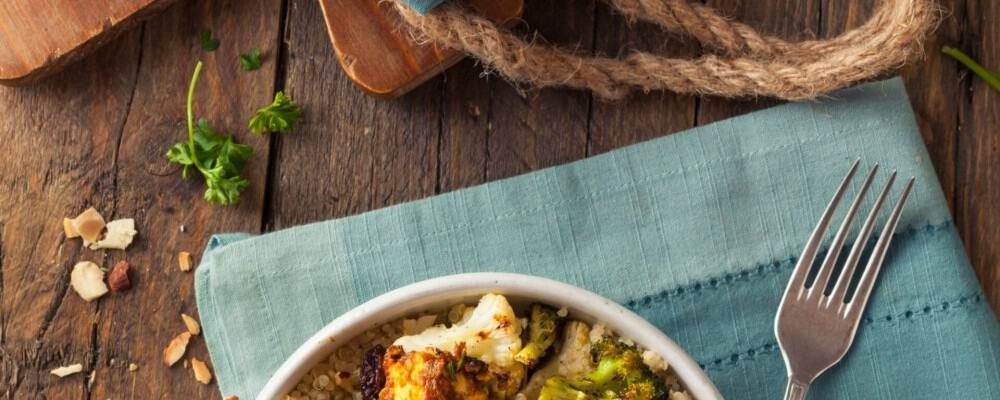 First of all I want to be straight: The keto diet restricts or omits certain foods, and food groups. The vegan diet does the same.
This means that you will be following a fairly restrictive diet that is going to take some serious research and planning if you are going to be meeting all your nutritional needs.
This isn't an easy mix of diets, but with some effort you can make a success of things and I'm guessing that you're motivated by your commitment to the vegan lifestyle.
I think that's a great thing to be doing for both environmental and animal welfare reasons but I'm here to warn you that it isn't going to be the easiest of diet options to get started on.
You need to be super aware of the nutritional values of the foods you can eat, and make sure that all your food is as nutritionally dense as possible.
You won't want to be wasting your daily carb allowance on junk food, or food that contains little to no nutrients.
So, take a deep breath, and learn all about the do's and don'ts that are going to help you make a success of this diet, while not getting worried about doing the right thing for your health.
What not to eat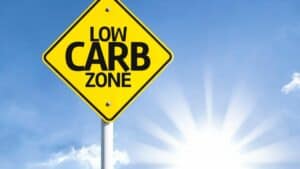 Eliminate all animal products as well as carbohydrate rich vegetables and fruits. You also need to avoid seed oils such as sunflower oil which are not good for your health.
Also on the avoid list are legumes, grains, corn, cereal and anything made with wheat flour. Don't use sugar at all, and avoid those fruits which are sugar heavy.
Take care with spices and condiments. Some can be very high carb with added sugar.
That's a big list of foods to avoid, but thankfully there are plenty on the "can eat" list, from which you'll be able to assemble some tasty and nutrient rich meals.
What you can eat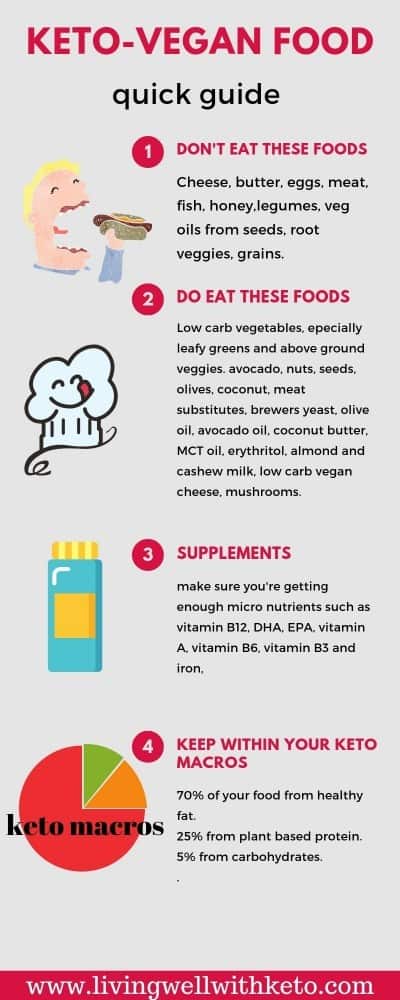 All low carb vegetables, which are the above ground vegetables such as
Cauliflower
Broccoli
zucchini
Asparagus
Spinach
Mushrooms
Brussels Sprouts
Avocado (yes I know, technically a fruit and your new best friend)
Olives
Low carb fruits
Strawberries
Raspberries
Blackberries
Sweeteners
Nuts
Be careful of the carb content of nuts, and always weigh out what you want to eat. Guessing will put you over your daily carb allowance quicker than you think.
Nuts are just too easy to overeat, so don't just grab some straight from the packet. These are the lowest in carbs:
Almonds
Brazil nuts
Macadamia nuts
Seeds
Chia seeds are great due to their high protein count and their ability to thicken sauces and puddings.
However, generally seeds contain too much omega 6 which causes inflammation. So eat them sparingly and watch their carb content too.
Chia seeds
sunflower seeds
Flax seeds – great for using instead of eggs when baking
Substitutes/other
Coconut milk, almond milk, cashew milk
Vegan cheese
Vegan meat substitutes – be careful and always read the packet, as carb counts can vary a lot between different brands.
Nutritional Yeast – use one fortified with B12
Tofu
Nut based vegan yogurt
Most spices, salt, pepper
Fats
All healthy fats, avoid trans fats.
Olive oil
Coconut oil
Avocado oil
MCT oil – if you're not familiar with this read all about its amazing health benefits here mct oil for keto
Make sure you reach your keto macros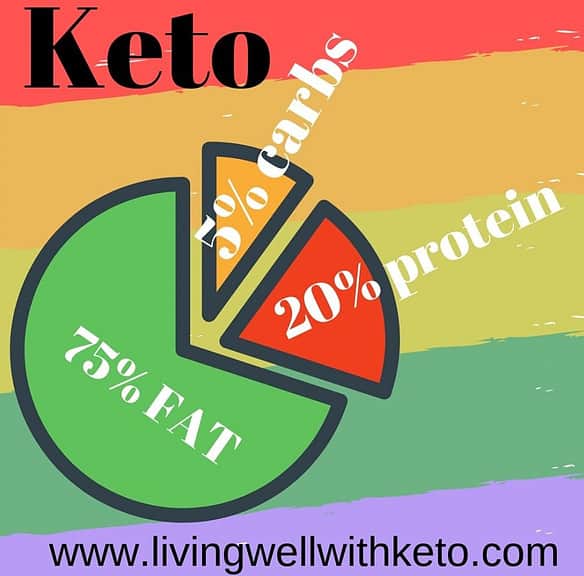 The keto diet is high fat, medium protein and low carb. You should be getting 75% of your daily energy needs from healthy fats, 20% from protein and only 5% from carbohydrates.
You should be aiming to keep your carb intake below 20g per day.
Getting the right amount of fat on a vegan keto diet is easy. You can choose between olive, avocado, coconut or MCT oil.
Use the oils on salads, in baking and for frying. MCT oil is tasteless and can be added to any food, but you shouldn't use it for cooking.
For a little more oil each day make yourself some bullet proof hot choc by adding this creamy drink to your daily routine.
It will help you reach your fat macros, and keep you alert and feeling full for hours:
For one cup you'll need:
1 tbsp coconut oil
1 tbsp almond butter
1 tbsp cacao powder
2 tsp chia seeds
1 tsp erythritol
2 cups hot water
Put all the ingredients into a blender for a couple of minutes and you'll have a nice creamy drink on your hands which will be filling enough to see you through to your next meal.
Get inventive with your drink. You could change to a different nut butter, and swap out the coconut oil for MCT oil.
Make sure you're already familiar with MCT oil, you need to introduce it to your diet a teaspoon at a time if its new to you.
Your protein needs can be met by Tempeh, Tofu, nuts, chia seeds, pumpkin seeds, spinach, broccoli, avocado, brussels sprouts, and many of the vegan meat substitutes.
Remember that you are aiming for medium protein, which is approx. 56g per day. There is no need to go over this.
To find your exact macros visit this keto calculator which will work out your personal macros based on your age, gender, height, weight and activity level.
Vitamins and minerals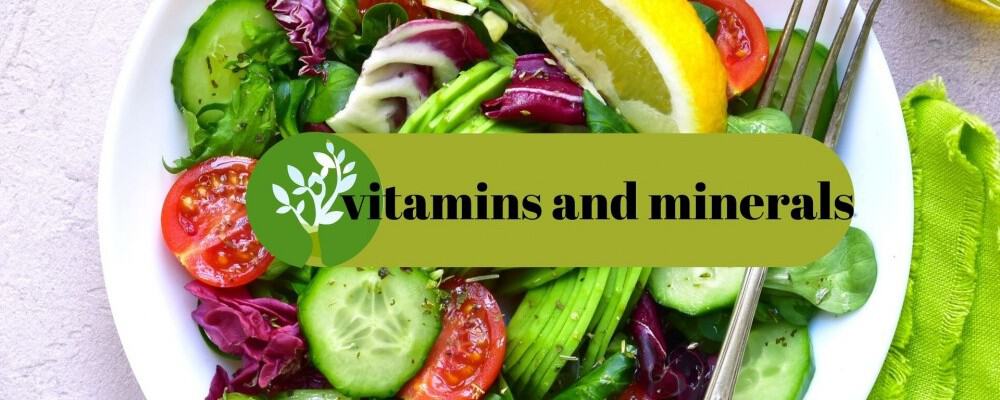 It's always best to get all your vitamins and minerals from your food, and with very few exceptions, this should be achievable on a vegan keto diet.
However, if you are unsure, or feel that you are lacking in one or more micro nutrients you should take one of the many vegan supplements available.
The most common supplements needed are:
DHA supplements
EPA supplements
B vitamins, especially B12
Vitamin D3
By making sure that you eat plenty of veggies which contain Vitamin C you will minimize your chances of being iron deficient.
If you still feel that you're deficient in this, make sure you take a supplement.
Sauerkraut and kimchi are fermented foods, and greatly help with the absorption of vitamins and minerals.
The take home message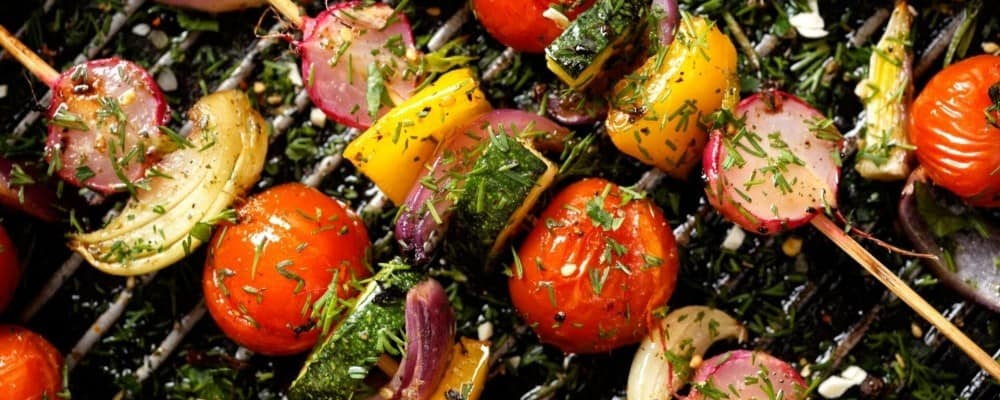 Although this diet can be difficult at first, it's much easier than you would think to successfully stay  on the keto diet as a vegan.
There are a broad range of veggies, dairy and meat substitutes, nuts, seeds and oils that you can get creative with, to produce healthy nutrient dense foods.
You need to take special care to reach your macros but don't ignore the micro nutrients too.
B12 for example very often needs to be added into a vegan diet. One of my favourite ways of doing this is with a B12 fortified Nutritional Yeast.
Try to eat whole home prepared food whenever possible. Don't rely on pre made meals or meat substitutes too much. These can definitely play a part in your diet plan, but processed foods aren't that healthy, and can be loaded with high carb fillers.
Soy products can also be a good addition, but too much soy isn't great for your health.
While you're taking care of what you eat, don't lose sight of your daily calorie intake. There isn't really a need to count calories at all but if you find you're losing weight too fast increase your fat intake. Don't increase proteins or carbs.
Concentrating on your macros plus your vitamins and minerals will keep you in good health, and put you in a place where you can enjoy the best of the vegan and keto world in terms of your weight loss goals and health.
This diet is amazingly good at helping you to lose weight, there is no need to go hungry. Always eat until you feel like you've had enough.
If you find yourself looking for snacks, that is probably a sign that you are not eating enough. With the correct amount of food, this diet is very satiating, and should keep you feeling full for hours.
This might seem like a lot to know, but once you're actually following the plan, it will be easier than you think. You're probably already making a lot of low carb meals without even realizing it.
In no time at all you'll be an expert, and feeling all the fantastic health benefits too.

Orgain Organic Plant Based Protein Powder, Creamy Chocolate Fudge – Vegan, Low Net Carbs, Non Dairy, Gluten Free, Lactose Free, No Sugar Added, Soy Free, Kosher, Non-GMO, 2.03 Pound
Check out these other protein powders, vitamin and mineral supplements and nutritional yeasts below. All are vegan products.